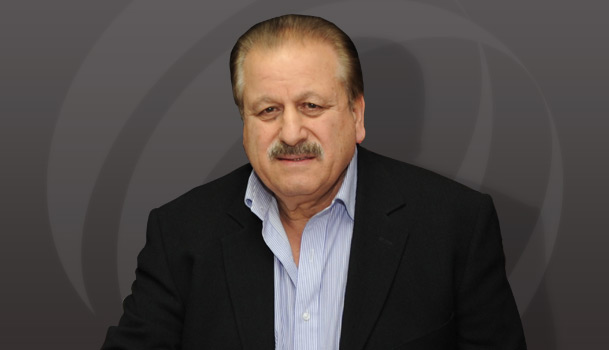 Aurelio Pezzimenti
MANAGING DIRECTOR
After leaving school, Aurelio began working in the field with his father's company, G Pezzimenti and Sons. He became Director of that company and then founded Pezzimenti Laserbore™ which focuses on the design and manufacture of microtunnelling systems. With a re-organisation of the group of companies Aurelio founded Pezzimenti Tunnelbore as the operating and contracting arm for the group.
aurelio@pezzimenti.com.au
+61 2 0418 325 642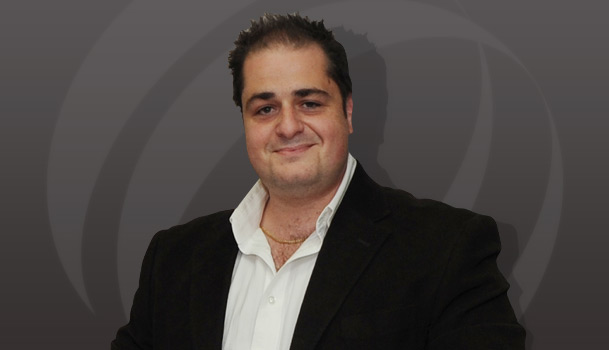 Joseph Pezzimenti
MANAGING DIRECTOR
After completing degrees in Law and Commerce from the Monash University of Melbourne, Joseph began working full time with the family company and is now the Chief Executive Officer and Co-Director for Pezzimenti Laserbore™ and Pezzimenti Tunnelbore. Joseph is the third generation of Pezzimenti to manage the family company.
joseph@pezzimenti.com.au,
+61 2 0417 033 553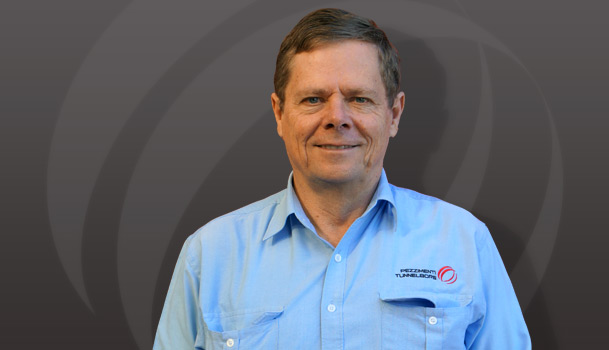 Jim Shooter
NSW MANAGER
After completing a Civil Engineering degree from Sydney University in 1976, Jim worked for the State Rail Authority for 5 years and then Sydney Water for 13 years in the construction section. The last 2 years with Sydney Water he was the Project Manager of Trenchless Technology. He has presented papers at local and international Trenchless Technology conferences, including co-presenting the first paper at the inaugural ASTT Conference in 1992. He joined Pezzimenti Laserbore™ in 1994 and manages the Sydney Office.
jim.shooter@pezzimenti.com.au
+61 2 0408 286 692
Scott Wells
NSW PROJECT MANAGER
After completing his Civil Engineering Degree in 1993, Scott worked in varying departments at Sydney Water, including Planning, Major Works and secondment as a Project Manager to the Clean Up Australia organisation, delivering two recycled water projects. In 2004 Scott was Project Manager and then Delivery Manager for Water and Sewer Constructions at CLM Excavations (now Zinfra Jemena), and afterward, the General Manager of a Civil and pipeline business in Newcastle. Scott was asked to join Pezzimenti in early 2014 as a Construction Manager.
scott.wells@pezzimenti.com.au,
+61 2 0402 092 759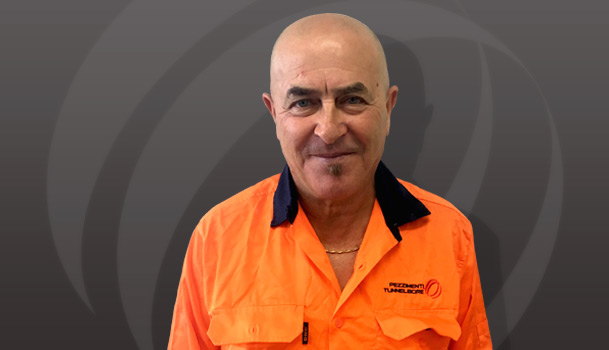 Nick Bernardi
DRILLING SUPERVISOR
Nick Bernardi commenced working as a hand tunneller for the Pezzimenti family group of companies in 1971. When Aurelio Pezzimenti developed Australia's first microtunnelling system, Nick became the first operator in the company and in Australia. Transferring to Sydney in 1999, he continued to operate all manner of vacuum and auger extraction microtunnelling machines, holding all major company records for Sydney operations. A promotion to Head Driller in 2013 as the increase in the number drilling crews allowed him to "get out of the hole". Nick's vast knowledge and experience of microtunnelling operations is furthering the next generation of drillers.
nick.bernardi@pezzimenti.com.au
0409 994 511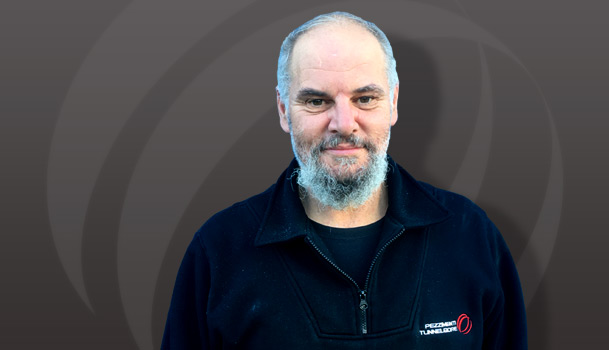 Albert Iacopino
NSW WORKSHOP MANAGER
Albert is a qualified diesel mechanic and joined Pezzimenti in 1983 as the service mechanic. By 1985 he was the Melbourne Workshop Manager based in Ringwood. It was during the mid 1980s that Albert worked alongside Aurelio who designed and fabricated Australia's first microtunnelling system. Albert is the company specialist in electrical controls, hydraulics, vacuum systems and maintenance of the wide range of equipment in our microtunnelling fleet. He moved to Sydney in 2011 and heads up the Sydney Workshop.
albert@pezzimenti.com.au
0409 990 513
Kristina Farrugia
NSW QSE COORDINATOR
Kristina studied Mining Engineering at UNSW gaining working knowledge of geology and geophysical principles. In 2004, Kristina joined JAV IT Group and progressed to Quality Management. In 2010 Kristina commenced as a Document Controller for Alcoa Rolled Products and progressed to Quality Coordinator supporting the Quality team. She led internal quality audits of system and manufacturing processes, gained experience in ISO14001 Environmental Management Systems and was taught invaluable knowledge of advanced safety systems – while also gaining her Diploma of Quality Auditing.
kristina.farrugia@pezzimenti.com.au